about us
College Square Dental is built to serve the Ottawa community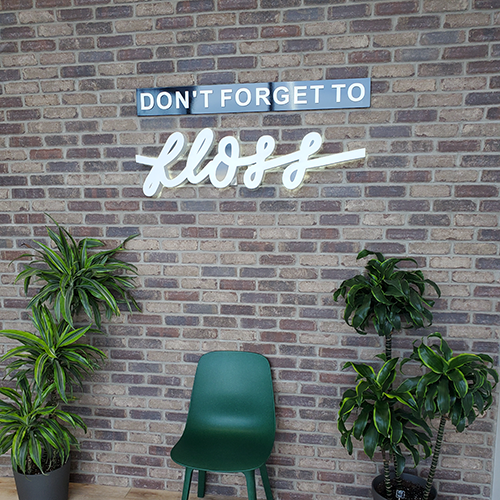 About College Square Dental
College Square Dental is built to serve the Ottawa community, and we want you to enjoy the time you spend with us. Your interactions with us will make that clear. Our caring and friendly team of professionals is always ready and willing to help.
By investing in new technology and education, we're constantly improving our approaches, equipment, and quality of service.
We are happy to answer your questions. Call us with any concerns you may have or to book an appointment.
College Square Dental has developed the services you'd expect of a modern medical profession and the atmosphere you'd find at your local community centred business. We are not a chain and are focused on local efforts and support people within the community. Come and experience our services first hand! Call us at 613-695-4877 or email us at info@collegesquaredental.ca.
We can help you with: