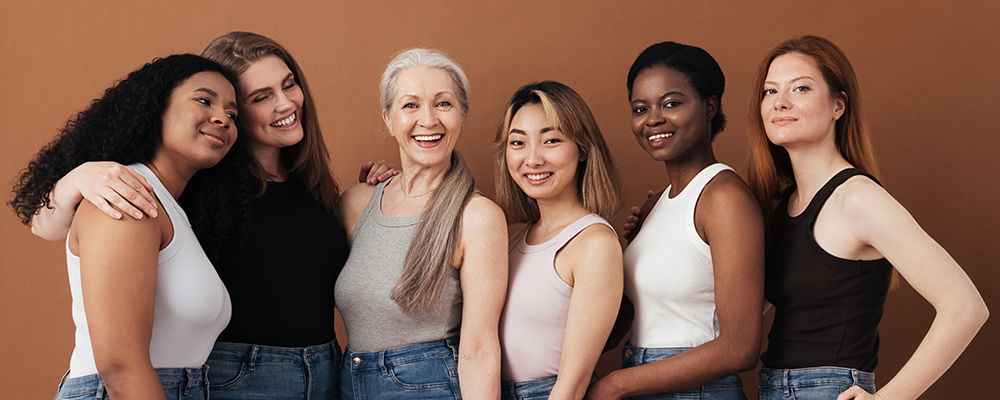 What is Aesthetic Medicine?
Aesthetic medicine includes all non-invasive or minimally invasive procedures that help improve a patient's appearance and satisfaction, such as cosmetic injectables. Common treatments are neuro-modulator, used to treat fine lines and wrinkles, and JUVÉDERM® used to help contour the face, restore lost structure and plump the lips.
How Can We Help?
Our goal is to make your experience with aesthetic medicine at College Square Dental as relaxing, enjoyable, and informative as possible.
Dr. Yimeng Zhang
Dr. Zhang grew up in Waterloo, graduated from medical school at the University of Toronto, completed her residency at the University of Ottawa, a board-certified General Surgeon, and a member of the College of Physicians and Surgeons of Ontario (CPSO), the Canadian Association of General Surgeons (CAGS), the Ontario Medical Association (OMA) and the Canadian Medical Association (CMA). Dr. Zhang continued in independent practice as a community General Surgeon where she became skilled in a broad range of surgical and non-surgical procedures. During this time, she pursued training in aesthetic medicine and added a lifelong interest to her clinical practice. The College of Surgeons and Physicians of Ontario has credentialed her scope of practice. In addition, she has partnered with College Square Dental to deliver injectable cosmetic services to patients. Dr. Zhang also engages in continuing professional development for ongoing technique advancement as part of her commitment to excellent patient care in aesthetic medicine. Positive aging is a lifelong process, and she wishes to be with you every step of the way.