covid-19 safety protocols
The Measures We Have Taken & How Your Next Appointment Will Be Different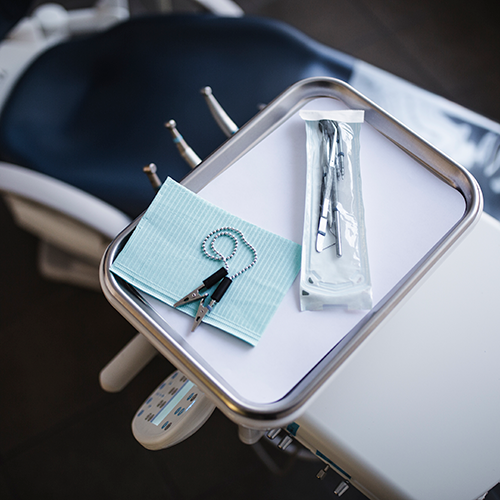 COVID-19 Safety Protocols
You will notice on your next visit that things aren't what they used to be. Our team will be wearing personal protective equipment, each room is designed to contain any aerosol emissions, patient flow through the office will be structured in such a way to ensure social distancing protocols are adhered to and we will be asking you some questions about how you are feeling. All of these measures are in place to ensure your safety and ours.
Here are some specific changes you will notice:
Screening Protocols
Ottawa Dentist will reach out to you the day before your appointment to check to see if you are suffering from any COVID-19 symptoms or if you have been potentially exposed in the past few weeks.
Patient Station
You will find an area with hand sanitizer and face masks for you to take if you don't have one.
Increased Sterilization Protocols
We adhere to the most stringent sterilization protocols to maintain the operatories, instruments and surfaces.
Minimized Interactions
We will ask that you remain outside of the facility until your appointment time. We will text or call you when it is time to come in. You will notice glass separators and indicators on the ground to ensure that people maintain the appropriate distance between each other.
Staff Monitoring
We have implanted staff monitoring protocols to ensure that team members experiencing any symptoms do not come into the work place.
Shared Information
Our protocols will adapt to the latest best practices that are recommended. If you have any questions, we encourage you to ask any one of our team members.
All patients are still required to wear masks in our office due to the existing mask directive for health care services until at least the end of April. We will continue to stay on top of best practices as they are released and work towards ensuring the safety of our patients and our team. Should you have any questions or suggestions, please give us a call or send us a note.