Dental Bridges & Dental Implants Ottawa
In case of a dental emergency, make sure to follow the appropriate steps or give us a call and contact our Emergency Dentist in Ottawa.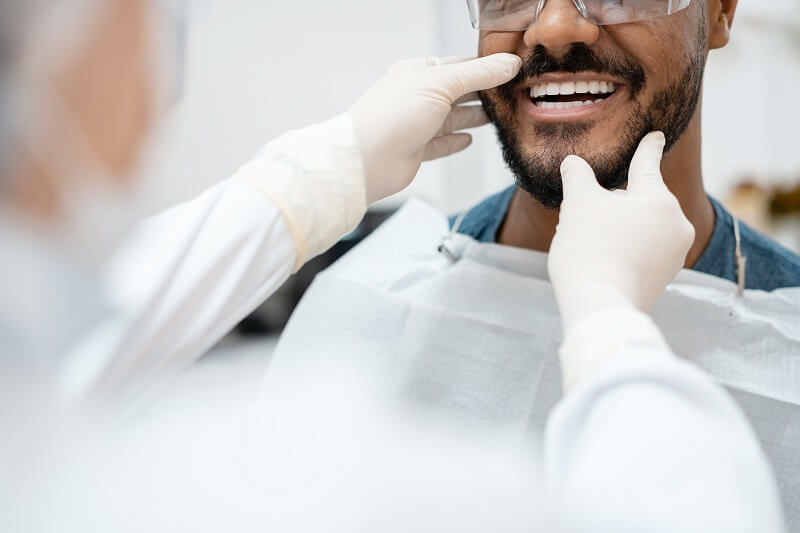 At College Square Dental, we offer a variety of tooth replacement options. Replacing missing teeth is an important part of maintaining your overall oral health. Leaving gaps between your teeth for a prolonged period of time presents not only aesthetic concerns, but can also create more problematic issues down the road when the neighbouring teeth start shifting – trying to fill the gap. This can lead to root exposure and destabilisation of your jaw bone structure, among other things. As you can imagine: the more teeth are missing, the worse the problem can become.
If you are missing any teeth, you want to consider replacing them as soon as possible. Dental bridges represent a very viable and popular option. College Square Dental is your ideal dental bridge dentist in Ottawa.
Contact Your Bridge Dentist in Ottawa Today
When you are missing one or more teeth, it is important to replace them as soon as possible. Dental bridges may be the ideal option for you. If you have any questions about dental bridges or would like to consult with one of our bridge dentists in Ottawa, contact us today at 613-695-4877.