Family & General Dentistry Ottawa
College Square Dental Provides A Full Range Of Services For Every Member Of Your Family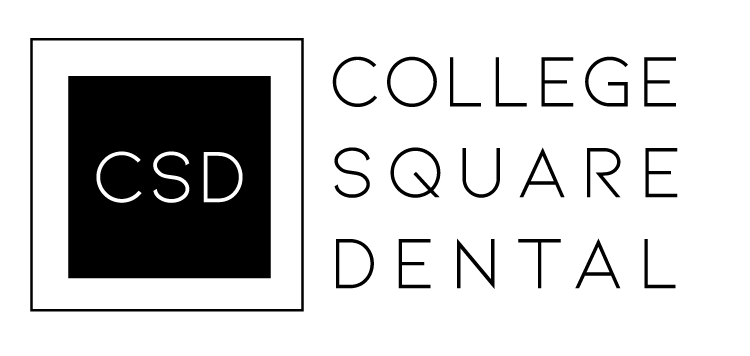 The goal of general dentistry, a subspecialty of dental medicine, is to offer complete oral healthcare to people of all ages. It includes a range of preventative, diagnostic, therapeutic, and restorative techniques meant to keep a person's teeth, gums, and jaws in good health and functioning properly. Regular cavities to more complicated issues including gum disease, jaw pain, and missing teeth can all be diagnosed and treated by general dentists. In order to support general dental health, they also offer counseling on basic oral hygiene practices as well as suggestions for dietary and lifestyle modifications. Maintaining good oral health and avoiding the emergence of more severe dental issues require regular trips to the general dentist.
College Square Dental provides a full range of services for every member of your family, from toddlers to the elderly. A healthy smile is a beautiful smile. To maintain your oral health.
Our Ottawa Family Dentist Offer Following Services: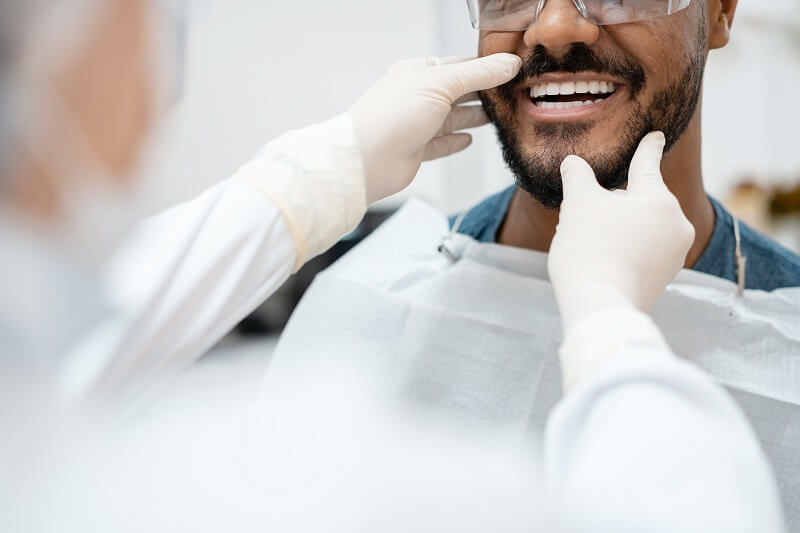 Our dentists can fit a crown on your tooth to either make it more aesthetically pleasing or to restore its previous form and strength.
Dental crowns
also help to protect teeth that have undergone root canal treatment and become more brittle. Dental crowns are functionally critical to compromised teeth and beautiful, natural-looking restorations.
The crowns are made from a ceramic material, tinted perfectly to match the colour of the surrounding teeth. Or are also available in gold. The only disadvantage to a crown is the significant amount of tooth preparation (reduction) required for the procedure. Once the procedure is over, the crown will sit comfortably on top of your tooth and protect it forever.
We can successfully repair (restore) chipped and broken teeth and bring back the natural beauty of your smile. Common restorative options include white fillings, inlays and onlays, bridges,
dental implants
, and crowns. Beyond restoring the natural look of your teeth and smile, our primary goal is to restore the full functionality of your teeth and bite. Ultimately, we want you to be able to eat and smile confidently.
The longevity of your restorations can be ensured through good oral hygiene practices and regular visits to a dentist.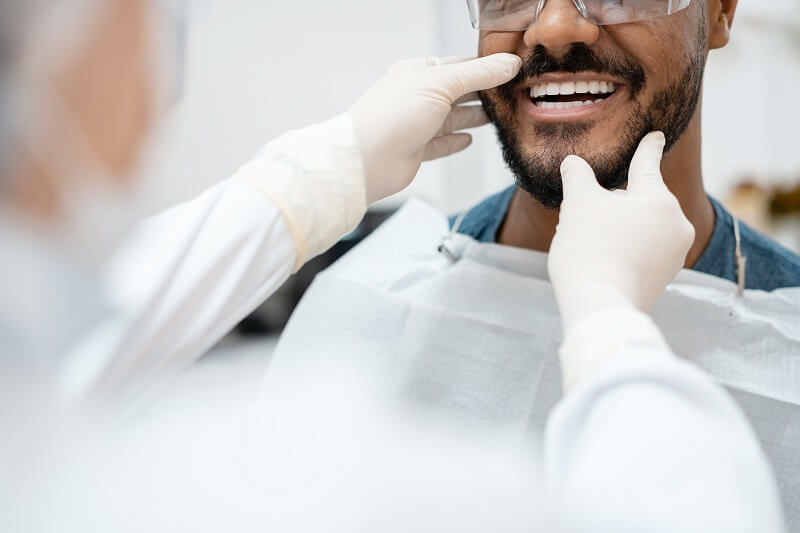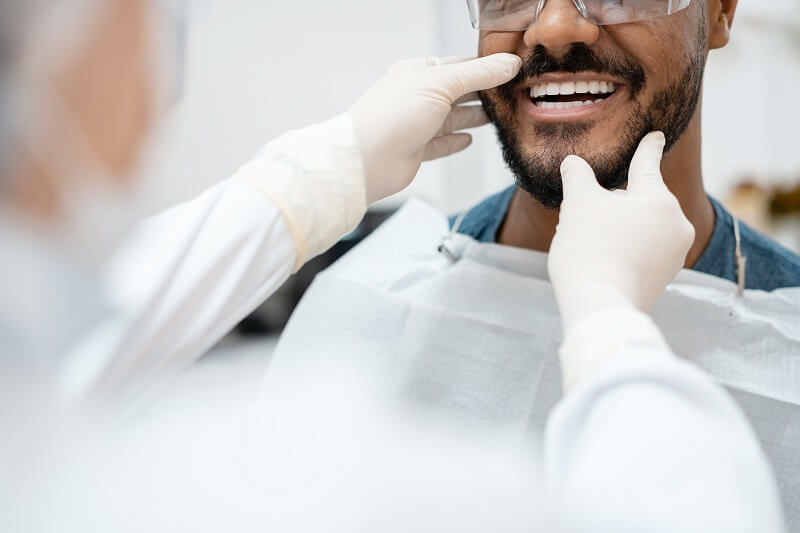 Root canal therapy
gives your tooth a chance to survive after it has been severely damaged by either trauma, decay or disease. The procedure involves the removal of the nerve and pulp in all canals and then filling the root canals with a rubber compound. It can save the integrity of the remaining natural structure and may require a dental crown to protect the more brittle structure from future trauma.
At College Square Dental, providing endodontic care for our patients is a routine part of the practice. If a case becomes more complicated or extensive, we work with a network of endodontists to whom we refer cases to ensure an optimal outcome. We'll let you know the approach that would be best in your particular case.
We provide custom-made
full and partial dentures
to restore bite functionality and a beautiful smile. Removable complete or partial dentures are a viable option for people who decide not to proceed with a dental implant-supported solution. They will help you resume most of your normal eating habits and allow you to smile without hesitation once again. Moving most partial and complete dentures in and out of place is fairly simple and makes proper cleaning and maintenance easy.
One significant drawback to removable dentures is that they allow the bone to begin resorption (shrinking) where the teeth are missing. As a result, the jaw may recede and can become fragile. Dentures must be uniquely designed for each patient to prevent discomfort in the gums and jaw.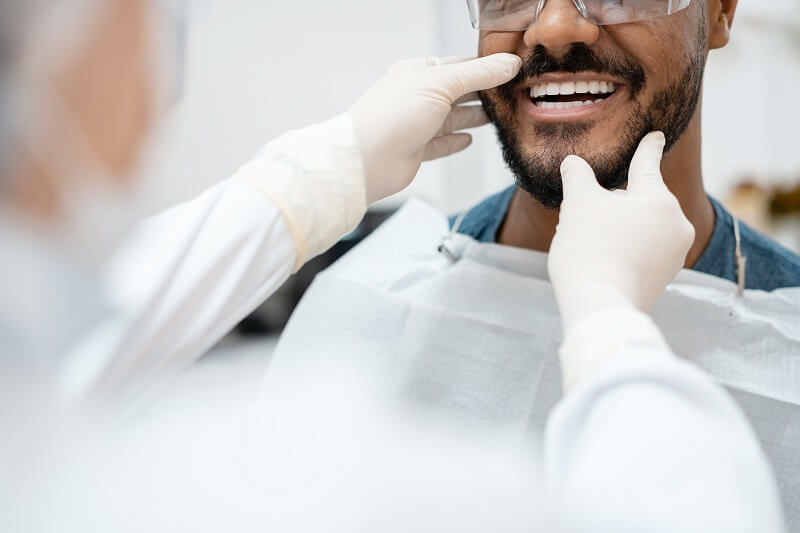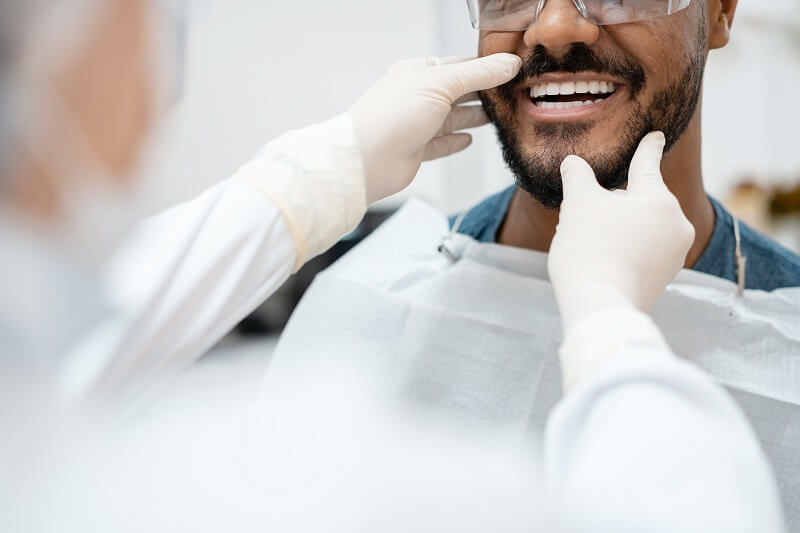 We offer light
sedation dentistry
for people with mild anxiety or fear of dental treatments. The light sedative will relax you and help you undergo the whole treatment with ease. Light sedation allows you to remain conscious during the procedure and respond to the doctor's instructions.
Our methods are non-invasive, and you can expect a quick recovery. The effect of light sedation will wear off after a few minutes and you'll be able to drive yourself home safely.
In most instances, you will need to have your wisdom tooth removed if they are causing you pain or are prone to infection. We will assess the development of the wisdom teeth and their effect on your mouth as a whole, and suggest whether or not they need to be extracted.
It's important to note that the removal of wisdom teeth will have no adverse effect on your jaw or facial structure.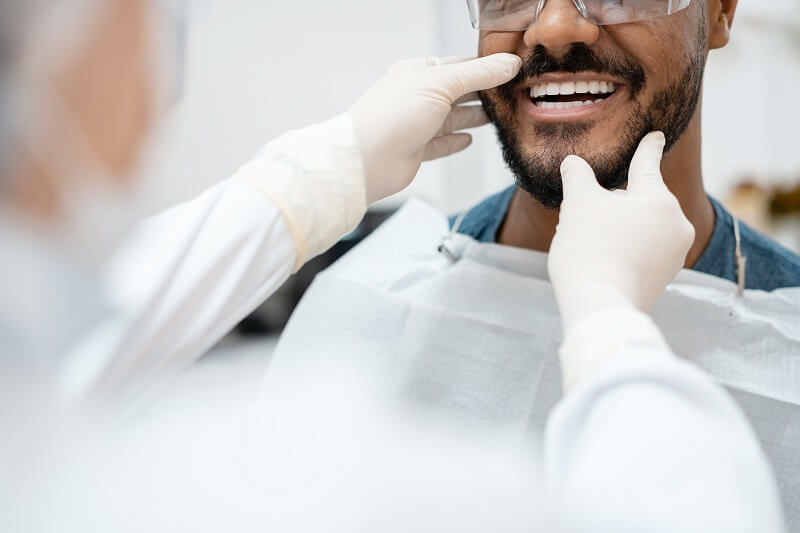 Contact Our Ottawa Family Dentist Team Today
Our family dentist in Ottawa are always happy to speak with you for your dental problems and will take the time to answer all your questions. Call us today at 613-695-4877
Frequently Asked Question