our doctors
College Square Dental is built to serve the Ottawa community
Dr. Erik Holm
Dr. Erik Holm grew up in Orléans and completed his post-secondary studies at Carleton University, graduating with a Bachelor of Science Honours in Biochemistry. At Carleton, Dr.Holm discovered his interest in teeth and dentistry. He studied the lifestyle and nutritional requirements of animals and how they affected the animals' teeth. He volunteered and performed his undergraduate research at the University of Ottawa Heart Institute.
He continued his education at the University of Western Ontario, where he was accepted into the Dental Clinician Scientist program. Here he had an opportunity to study and earn both his Doctor of Philosophy in Biochemistry and Doctor of Dental Surgery. He also pursued his passion for the prevention as well as treatment of teeth and diseases that affect the oral cavity.
Dr. Holm started his clinical practice after returning to Ottawa with his wife and daughter. Since then, they've had another daughter. Dr. Holm enjoys spending time with his family and playing outdoors.
Dr. Holm is dedicated to providing comprehensive treatment to people of all ages in a relaxed environment. He finds pleasure in helping people achieve their personal optimal oral health. This holds especially true for people with anxiety or fear of the dental chair. He wants College Square Dental to be the place where even the most reluctant of patients can enjoy the process of dentistry.
Dr. Roland Eid
Dr. Roland Eid grew up in Ottawa and developed a passion for dentistry in his childhood. He completed his post-secondary studies at Ottawa University and achieved a Bachelor of Science Honours in Biochemistry.
He continued his studies at the Université de Montréal Programme de Doctorat en Médecine Dentaire to pursue his passion.
Fluently trilingual, Dr. Eid has been practising dentistry in Ottawa since 2001 and has built two successful practices in the downtown area. When he's not working, he spends time with his two boys and his friends.
Providing his patients with the best dental care in a comfortable environment has always been Dr. Eid's goal. That's why he constantly works to improve his patients' safety and experience, while simultaneously improving his methods and knowledge. He wants College Square Dental to provide patients with the best quality services and an amazing and likeable professional team.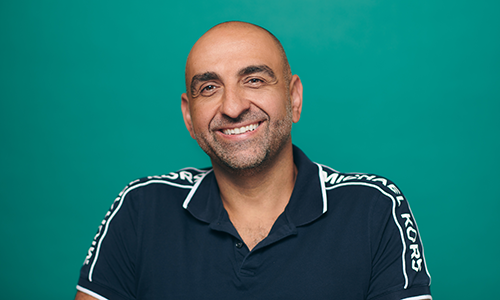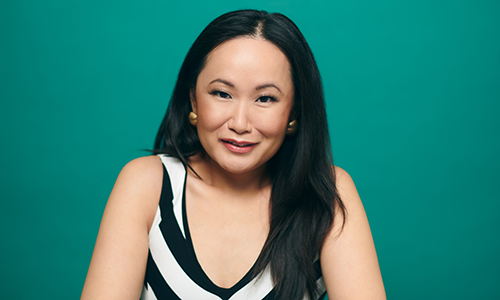 Dr. Yimeng Zhang
Dr. Yimeng Zhang grew up in Waterloo, graduated from medical school at the University of Toronto, completed her residency at the University of Ottawa, and is a board-certified General Surgeon. Dr. Yimeng continued in independent practice as a community General Surgeon where she became skilled in a broad range of surgical and non-surgical procedures. During this time, she pursued training in aesthetic medicine and added a lifelong interest to her clinical practice. The College of Surgeons and Physicians of Ontario has credentialed her scope of practice. In addition, she has partnered with College Square Dental to deliver injectable cosmetic services to patients. Dr. Zhang also engages in continuing professional development for ongoing technique advancement as part of her commitment to excellent patient care in aesthetic medicine. Positive aging is a lifelong process, and she wishes to be with you every step of the way.